Danke
freue mich sehr .Tolle Nachrichten mit Bilder !
Site Admin
Posts: 8460
Joined: 29 Sep 2021, 09:38
Hi all

I've received an incredible photo of a juvenile black stork in Germany from my acquaintance. Take a look!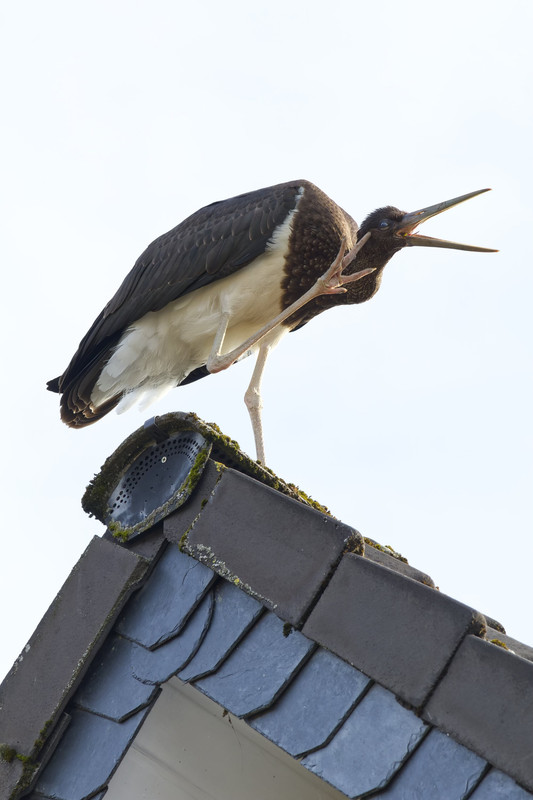 I also find the story pretty interesting - here's his message (15.09.2023):
"The city is Bielefeld in North-Western Germany. You are welcome to use my photos.
The first sighting of the Black Stork in the city was by me in the evening of 03.09.2023 at Stauteich II. Stauteich II used to be an artificial lake but has been turned into a rainwater retention basin. Here's the location:
https://maps.app.goo.gl/rEmrM2YQwKmZCpdT9
.
Since then, me and a lot of other birders have seen the stork at Stauteich II basically every day. He tends to walk around the rainwater retention basin catching small fish that are there. He sometimes gets into fights with the Grey Herons that are also there. Me and other birders have remarked how friendly he seems to be. He is not shy at all and will come very close to you. He doesn't seem to care about people at all.
You can find the sightings on Ornitho.de:
https://www.ornitho.de/index.php?m_id=9 ... tauteich+2
.
The past few days have been very rainy and I haven't seen him at Stauteich II. However, I frequently see him sitting on top of the roofs in my neighbourhood from my kitchen window (I live in the third floor). He was just sitting on top of the roof preening himself. Me and some other people just stood around and watched him — and he wasn't bothered by our presence at all.
This morning I saw him at Stauteich II again, probably since the water has now drained a bit again."
Here are more photos: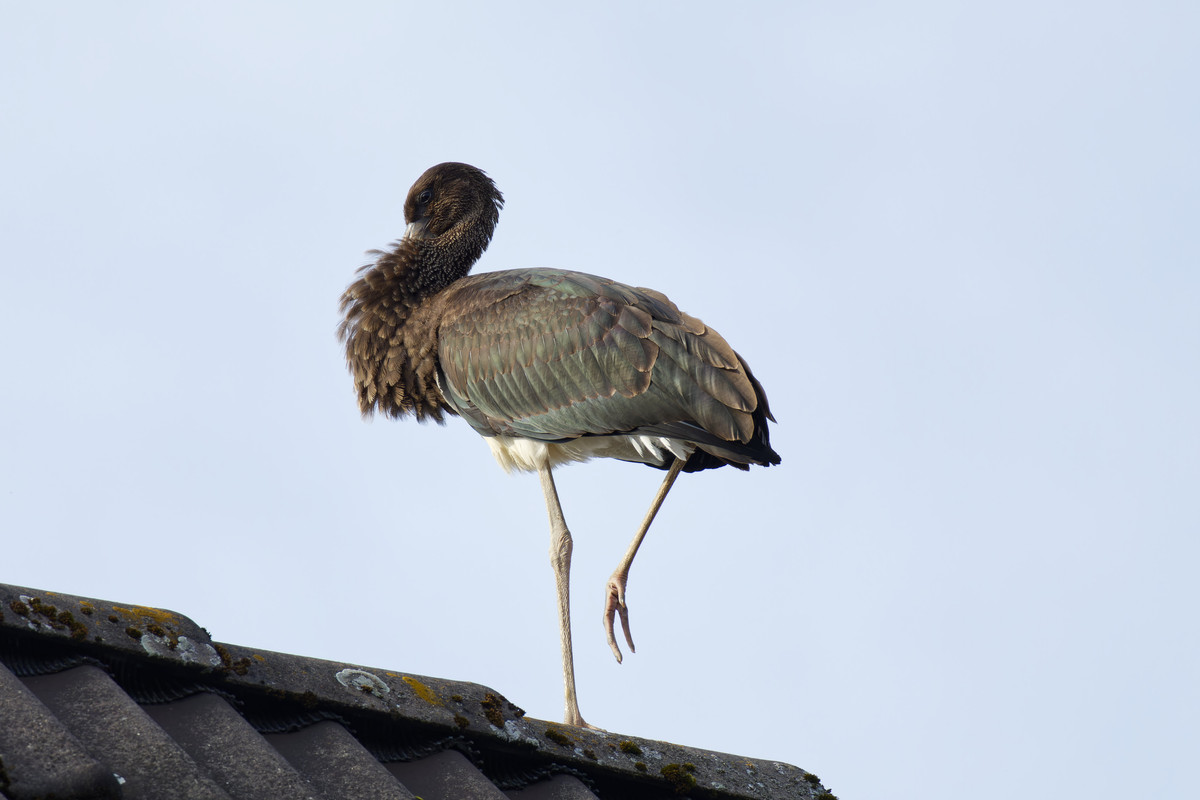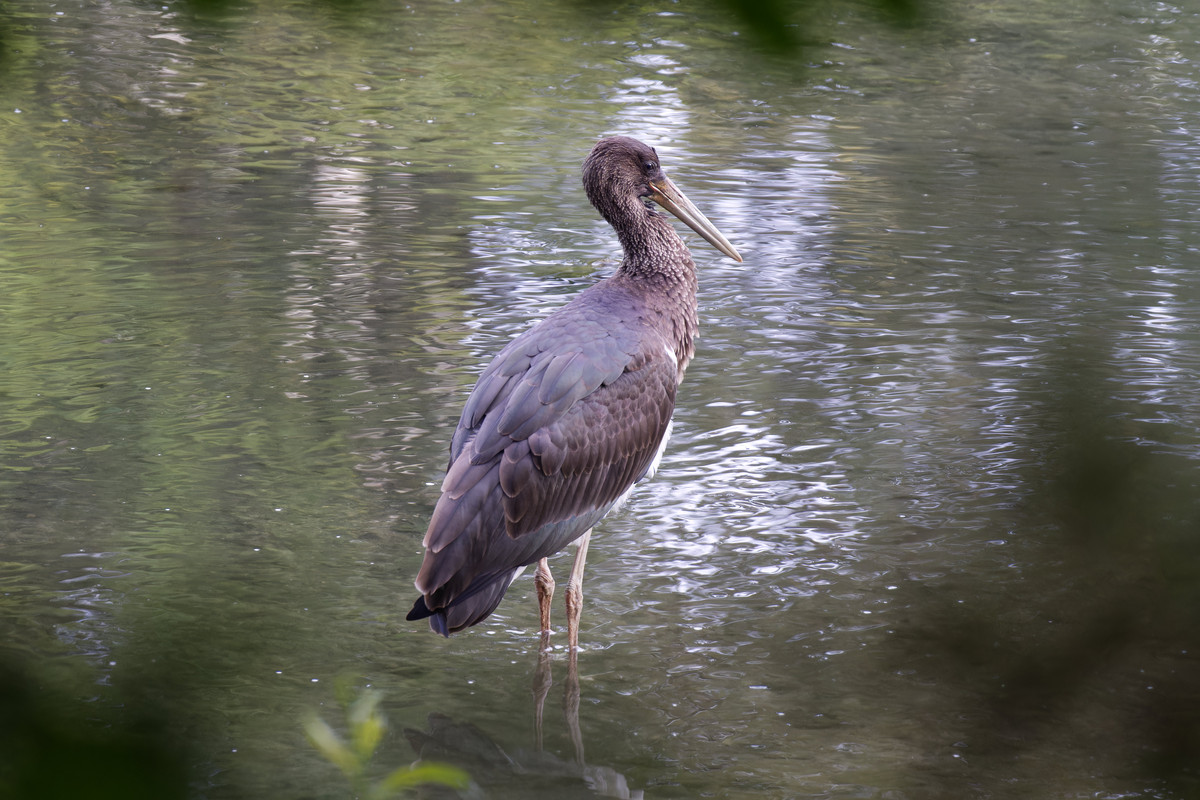 All these beautiful photos belong to Marvin Johanning - thank you!
I wasn't sure where to post it, so I'm sorry if I choose wrong thread - then please, Marika, move it to the right one
Wow , beautiful photos

!
It's great that it was possible to take pictures up close, but it's quite unusual that he lost his shyness. He may have been raised in a rescue station where he was used to the presence of people. Who knows.
Thank you Tina for an interesting post and photos

.